DIY Makers Coaching learning how to make a wood sign and grow your small business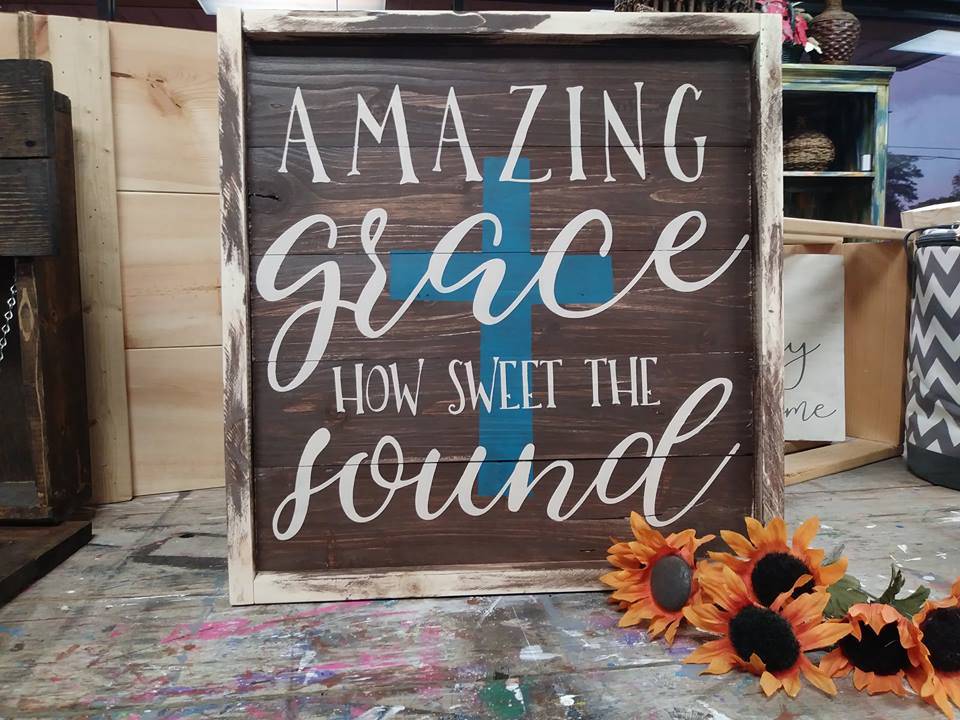 Are you crafty? Do you like to DIY? Or wish that you had more time to? 
Guess what DIY Crafts are trending and are all the rave. But you may seem lost or honestly you have no idea where to start?  That's why I am here to help!  From our Weekly Live Video Chats to, New trending stencils designs and projects that are selling out workshops. I am here to help you grow your business with our monthly subscription that you can cancel at any time.  
Be the first to know when our DIY Makers Coaching Group Opens Early 2019 .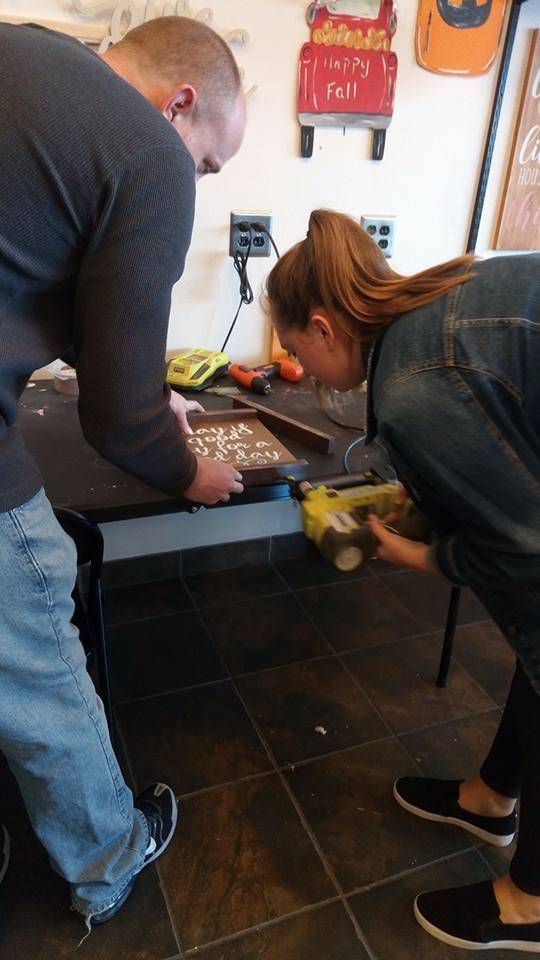 Join our Mailing list to be the first to know
when we Open the doors this fall!
Thanks!
This field is required
This field is required