Stencil Designs
Welcome!! We have changed things up a bit to make it easier for you to pick a project and design. Below you will find our list of New Projects and the designs that go with each style.
Step One: Scroll down and find a project and design you would like. Take note of the size and item number
Step Two: Head over to our Workshop Calendar or your private event page and book your party. Here is where you will enter your design choice and any add ons you would like.
Below are designs for Pallet & Plank Designs only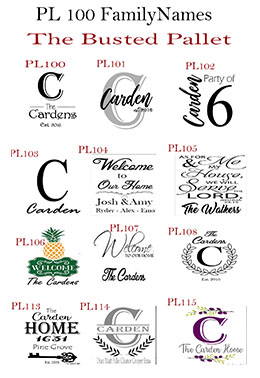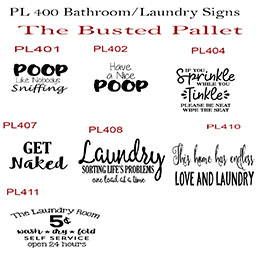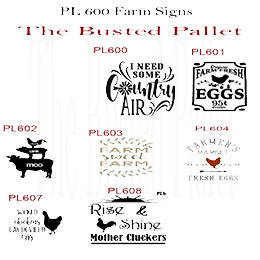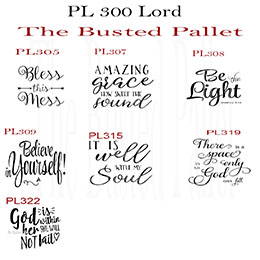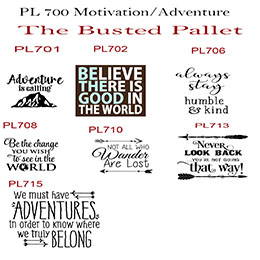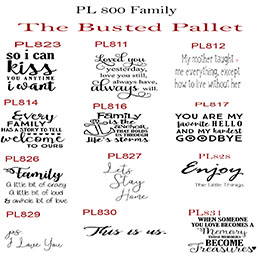 Below are the Designs for our
Long Plank & Pallet Boards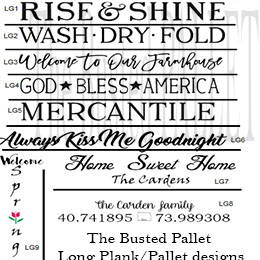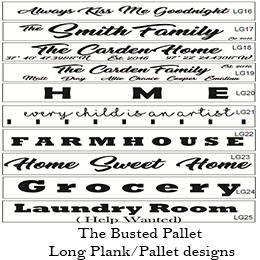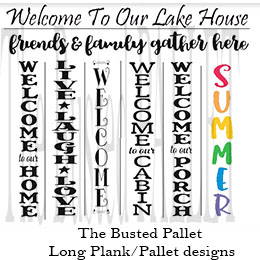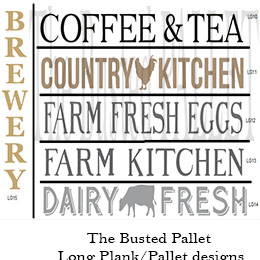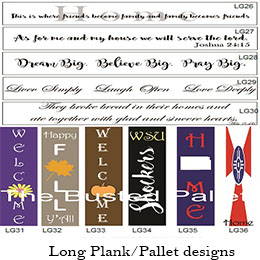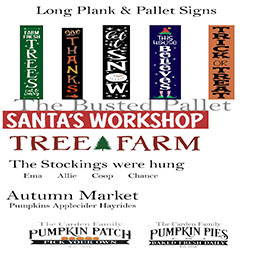 Below are the designs for our Round Lazy Susans and Server Trays they come in 4 different sizes to pick from add handles and lazy susan base for an additonal fee. Add Any Design below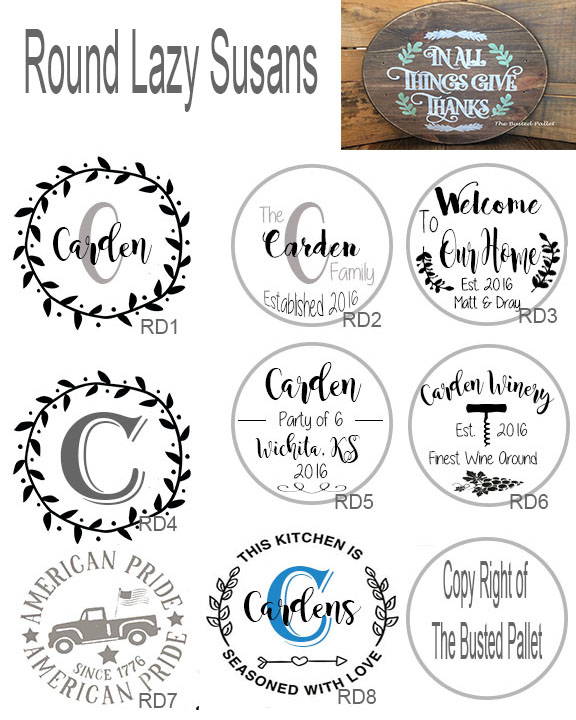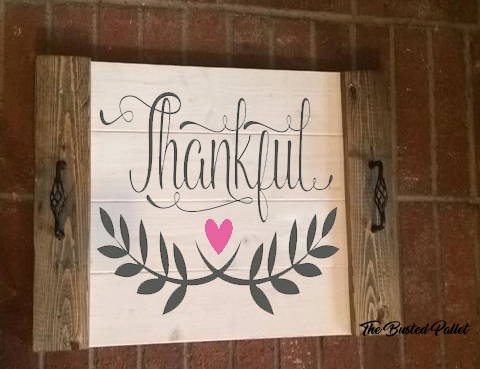 Designs for our Extra Large 2ftx4ft Signs are listed below These are a very popular sign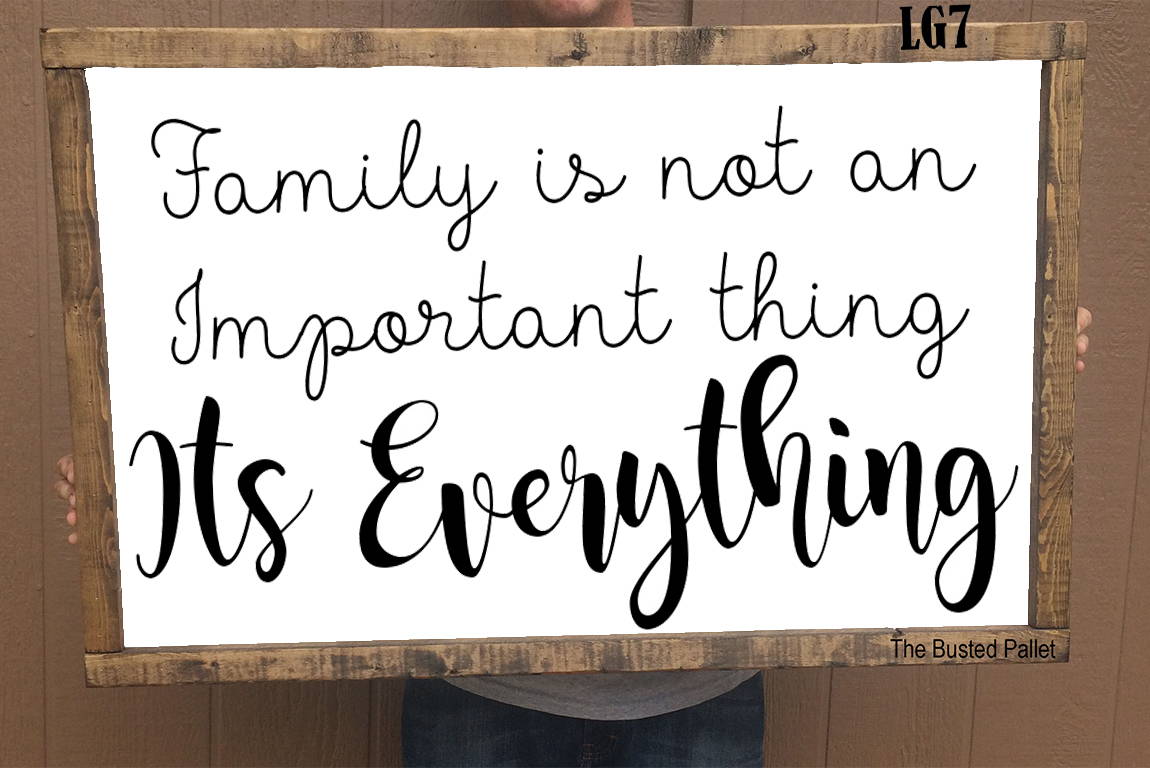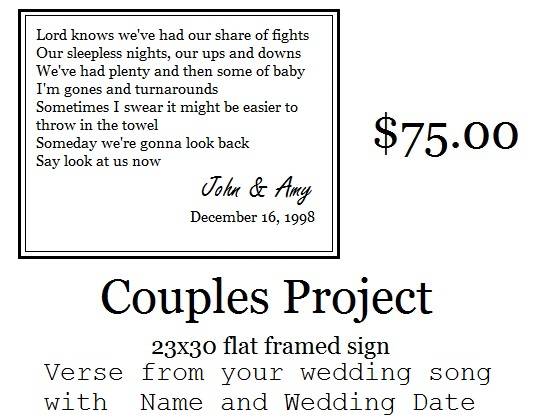 Click here to view More.
XL Signs Can be custom made as well send us you favorite saying or vows!

Home Projects Are listed below