Join us 10am & 1pm for a 2.5 hour workshop.
Age 6+ Everyone in studio must pay to paint.
Please PRE register 48 hours before event!
**Scroll Down To See Project Designs Click Photo to enlarge project view **
How to register:
1. Select your project by clicking photo/selecting in dropdown box.
2. Enter personalization if required, if not, enter N/A. If the photo shows personalization (name or date), you will enter your name/date. Otherwise, project does not come with personalization.
3. Do not see a design you would like to make? Checkout using Custom project and we will contact you for details and pricing on next business day.
4. Enter any other requests or options.
5. Agree to terms & conditions. Proceed to checkout . If event charges shipping note this is error and place order and once we see this we will refund the shipping.
5. Due to the customizations there are No refunds. If minimum party amount is not met (3 Painters) event can be cancelled and you will receive a credit towards another evening.
11/13 Holiday Projects Workshop
Regular price
$0.00
$0.00
---
Share this Product
Serving Trays 18 & 24 Inches $35.00 +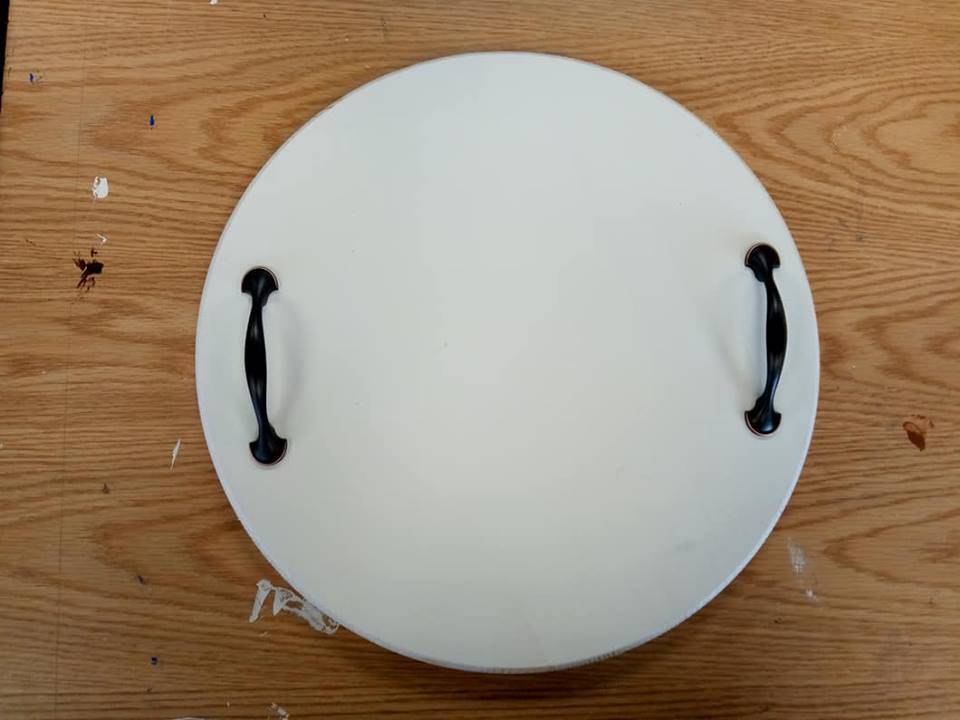 Add Handles & Lazy Susan for $15.00 More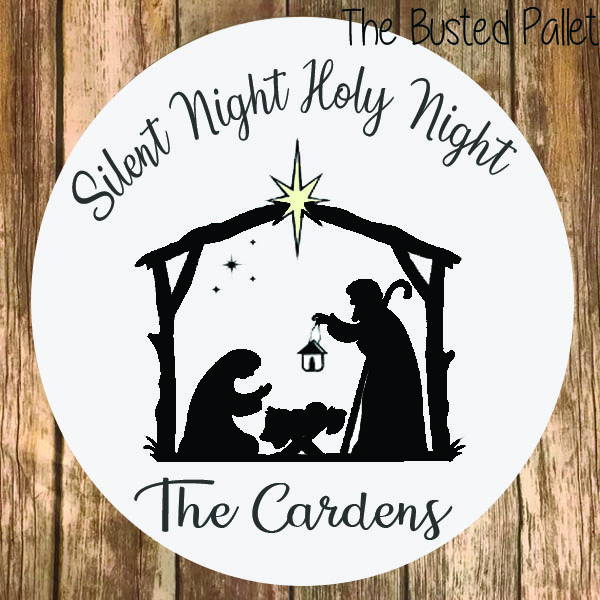 Silent Night 12 " Round /$35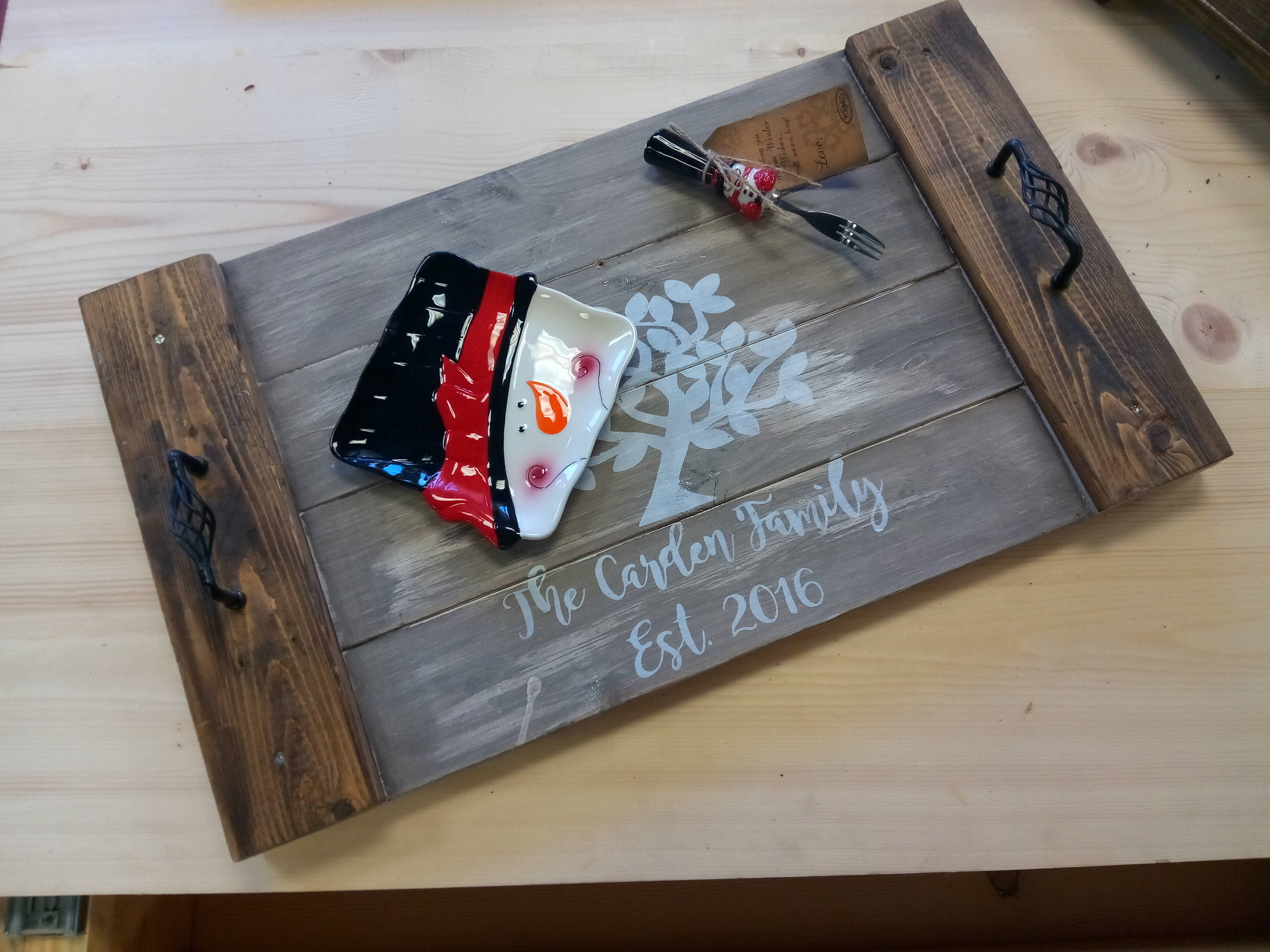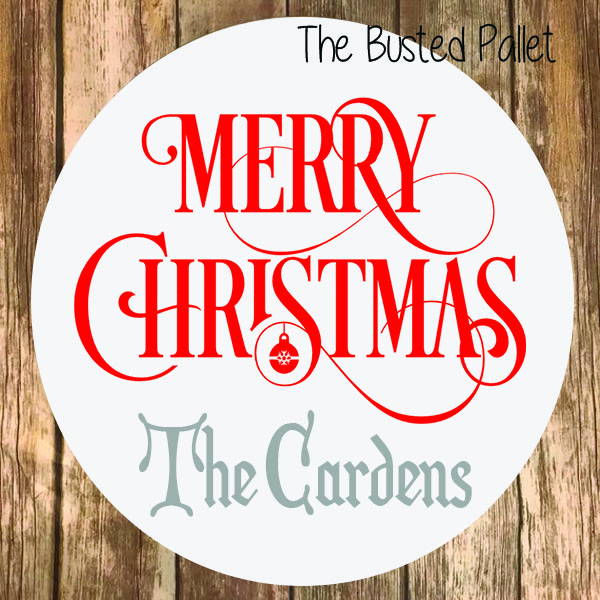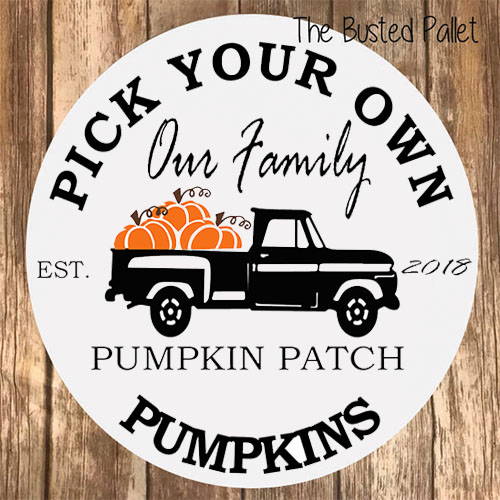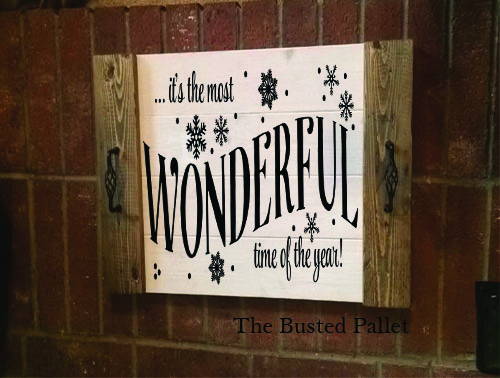 Wonderful tray 12x24/ $55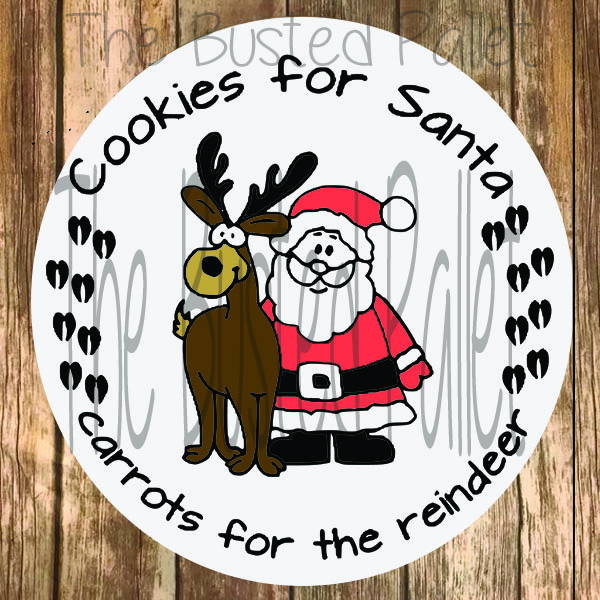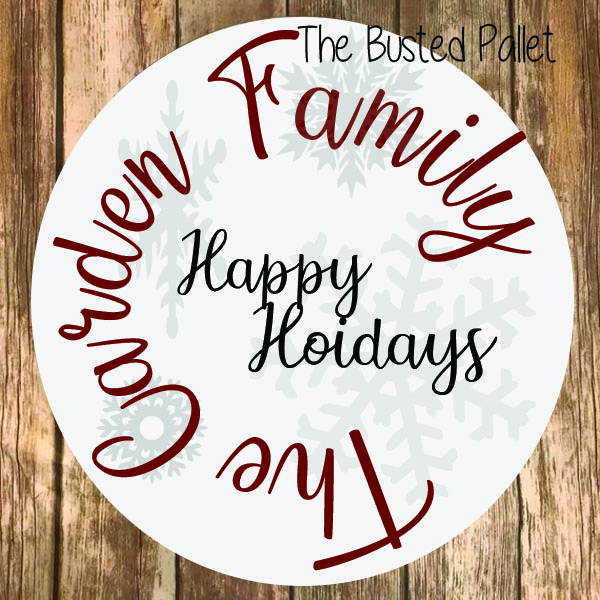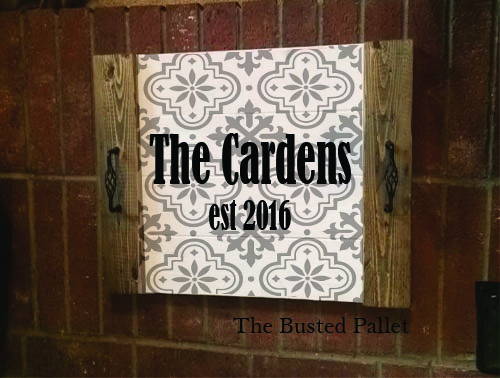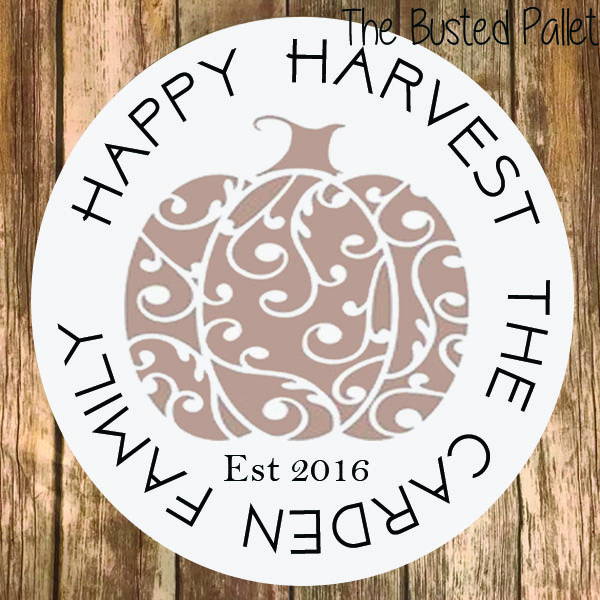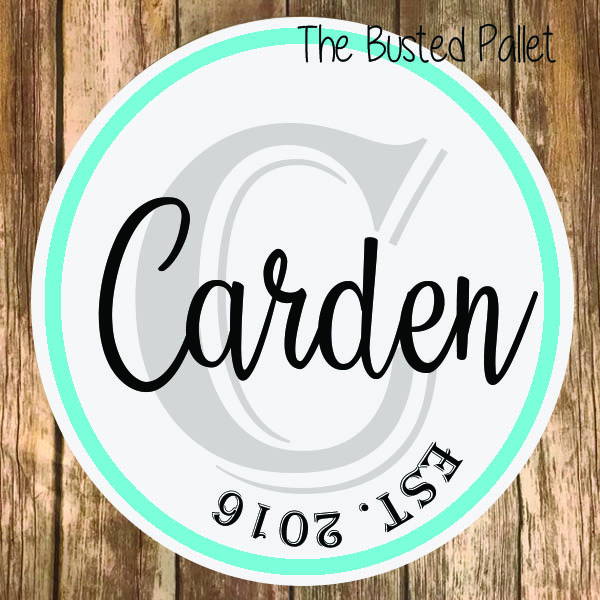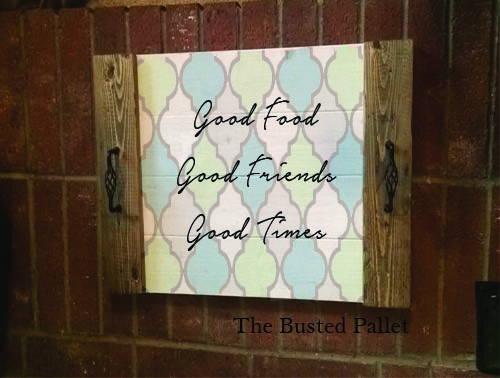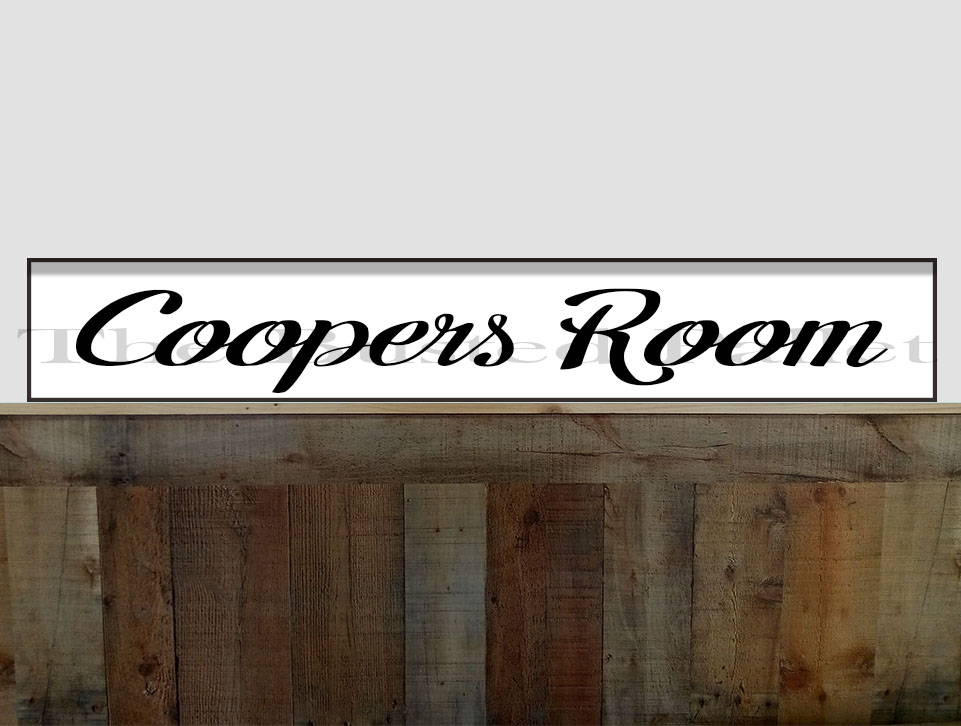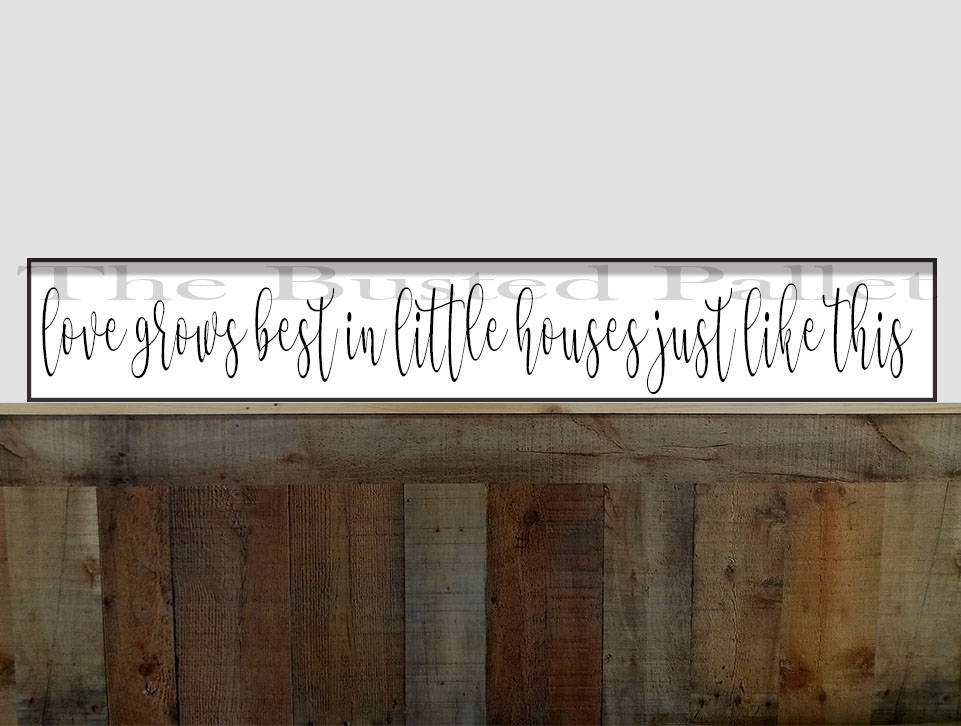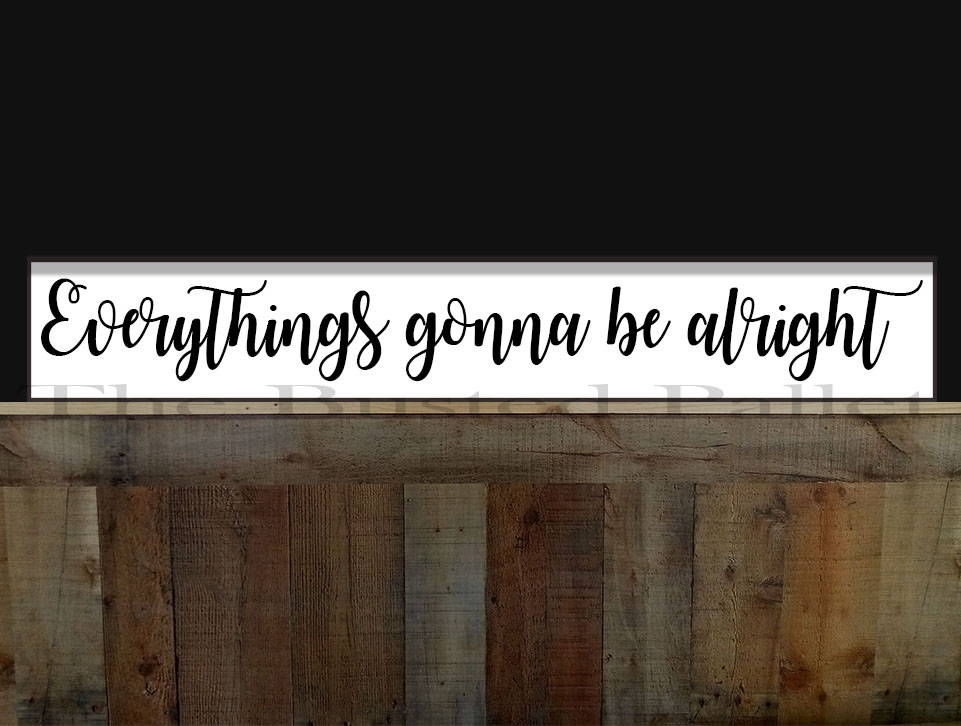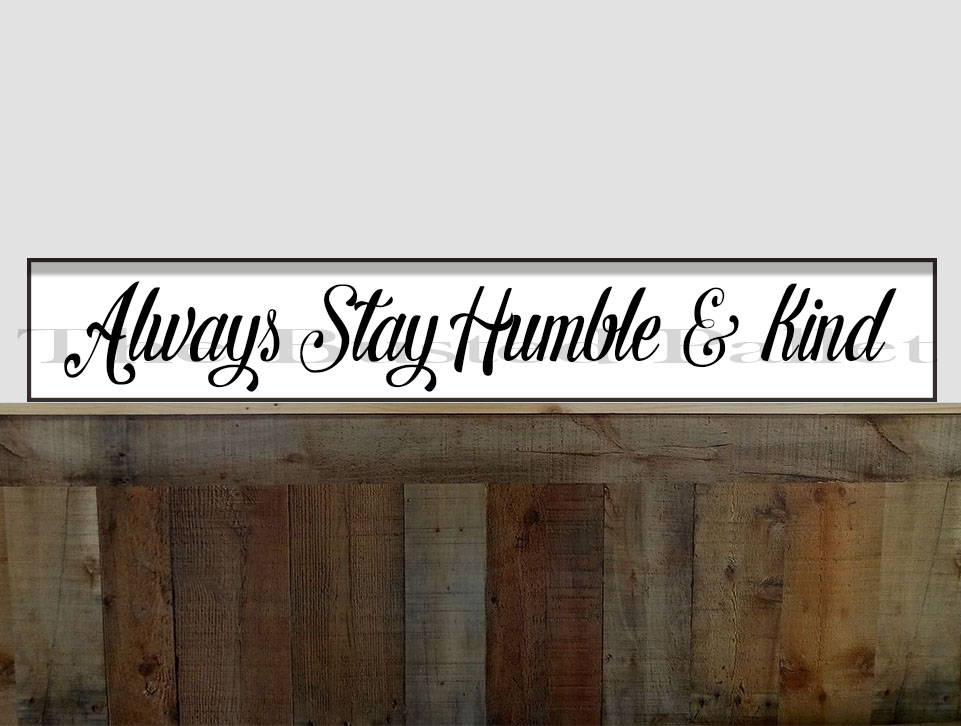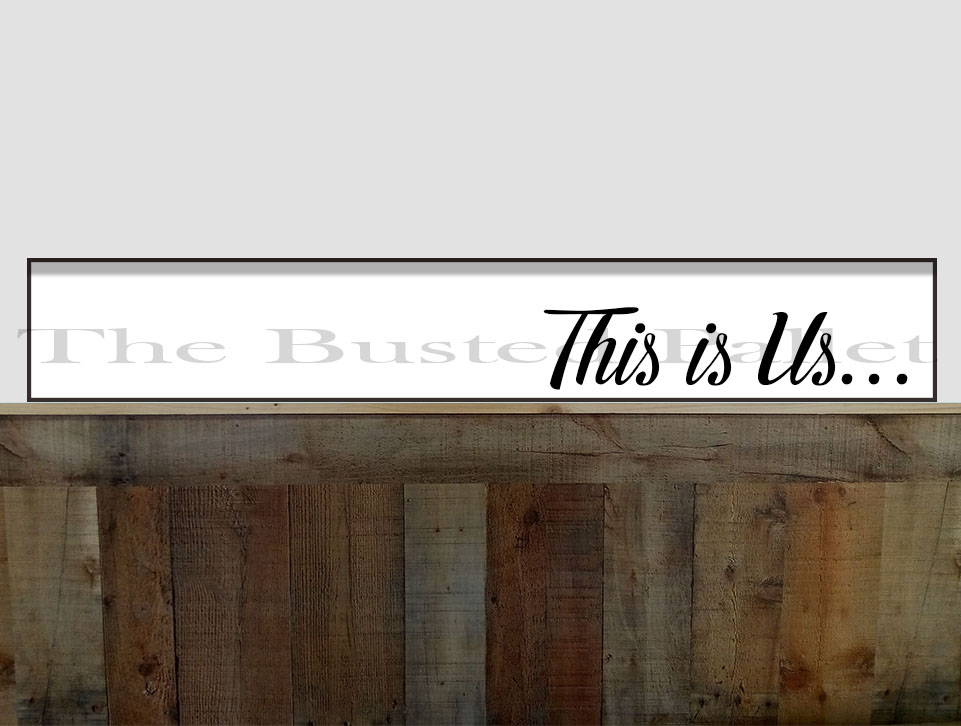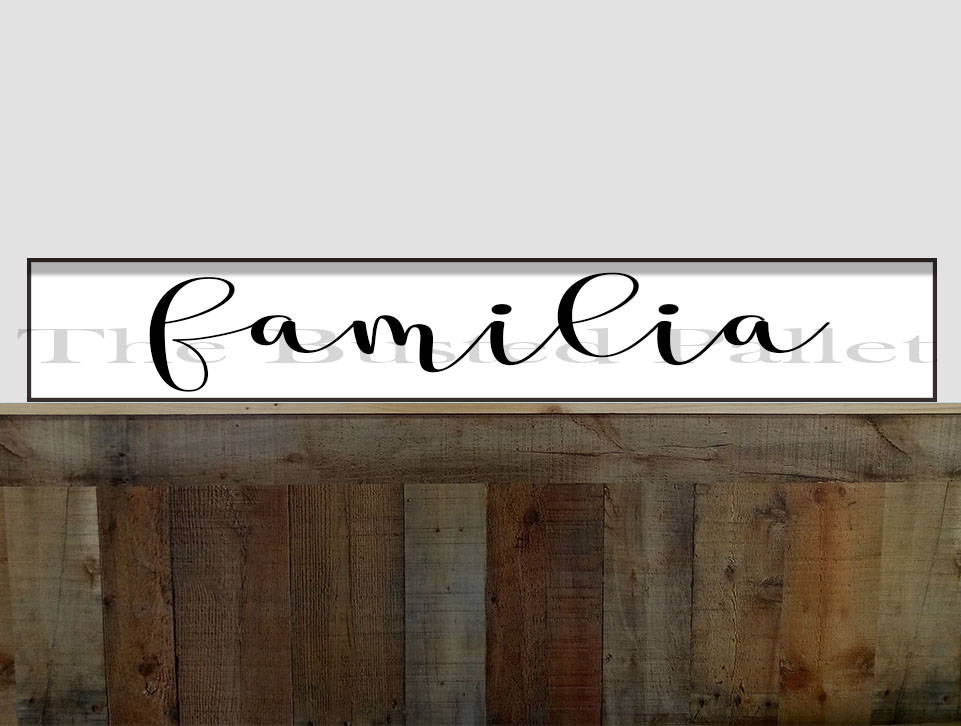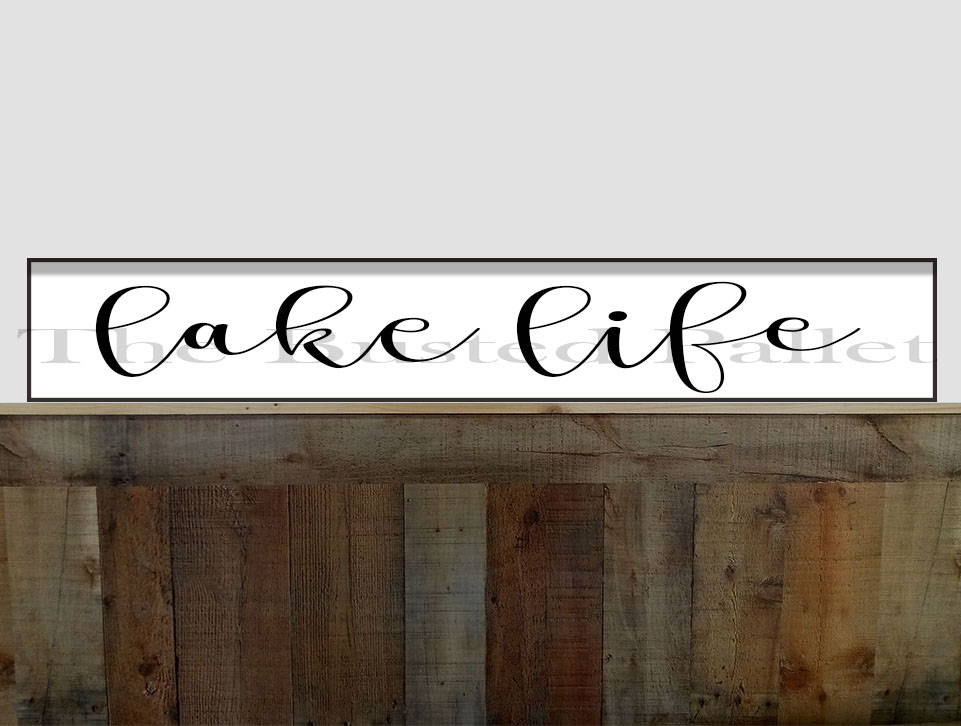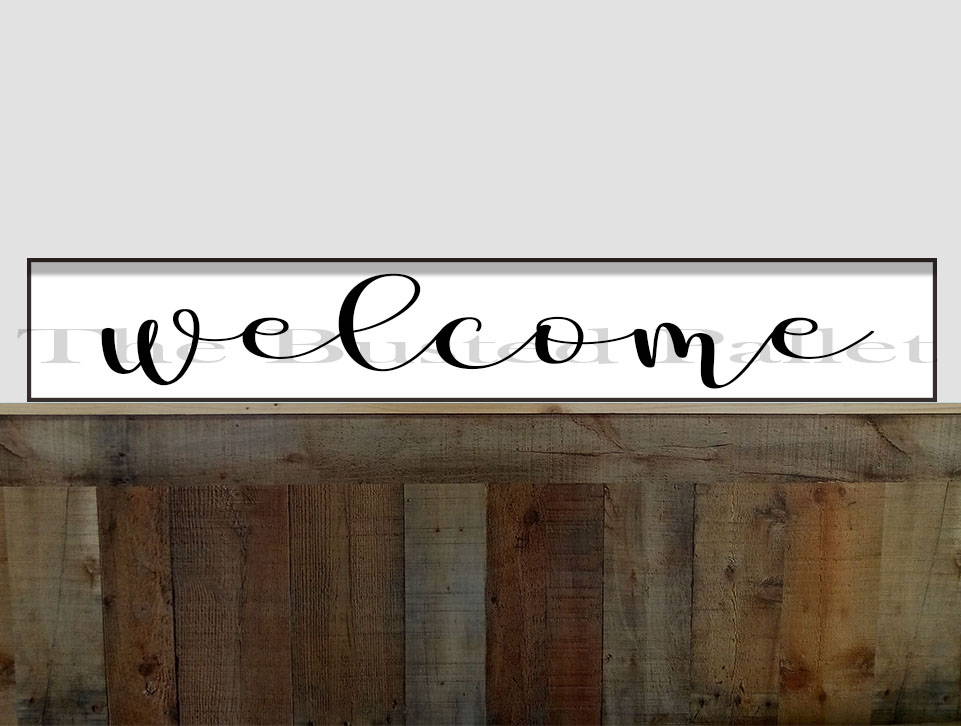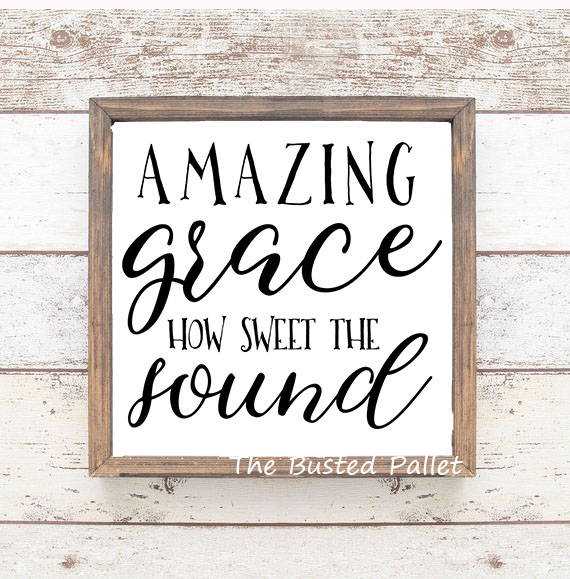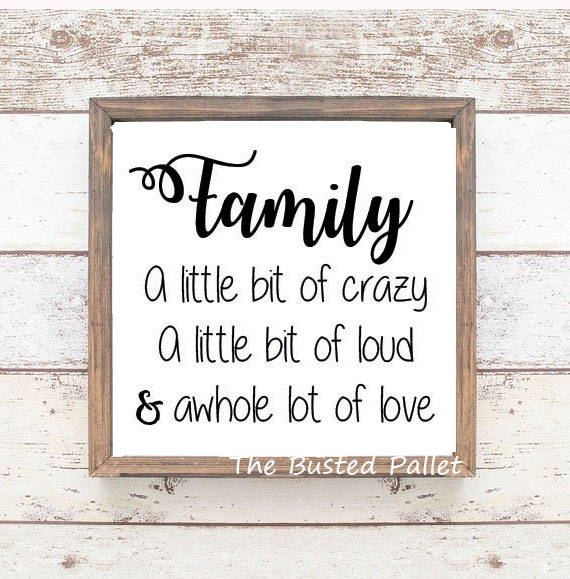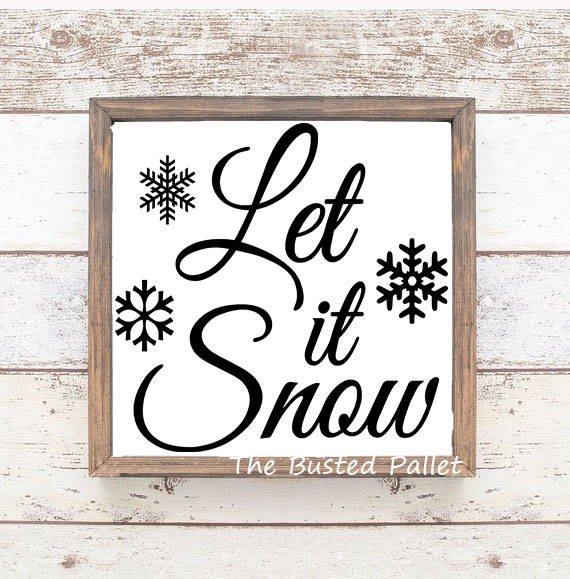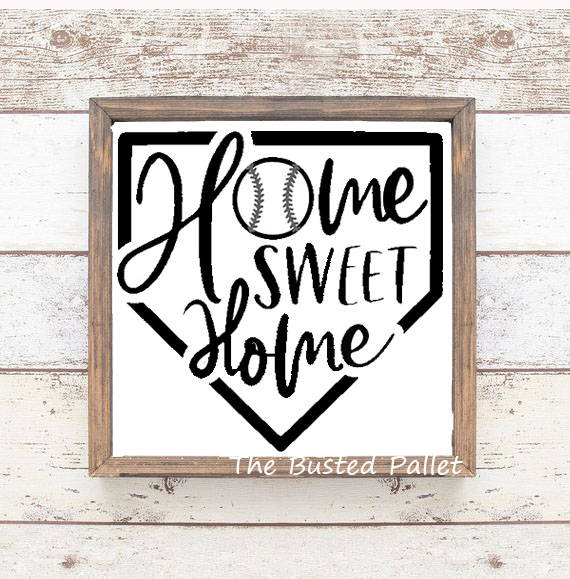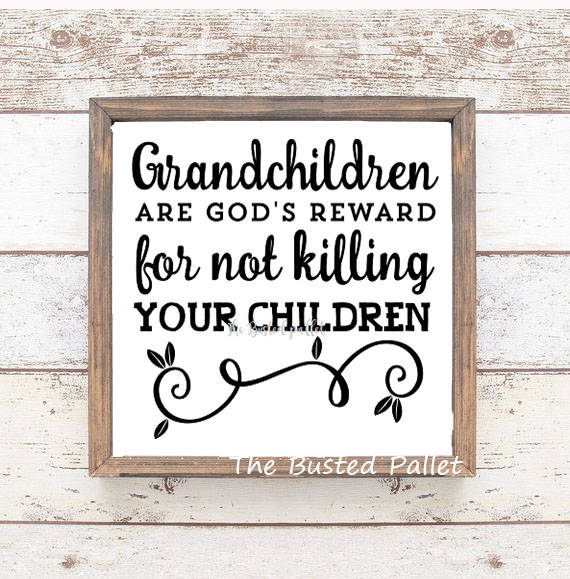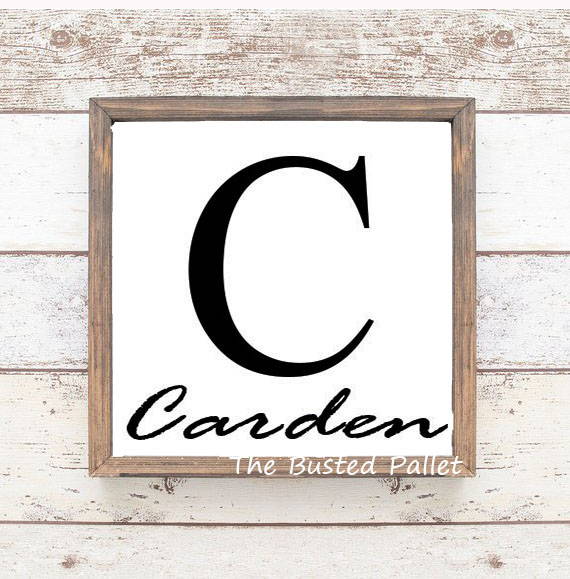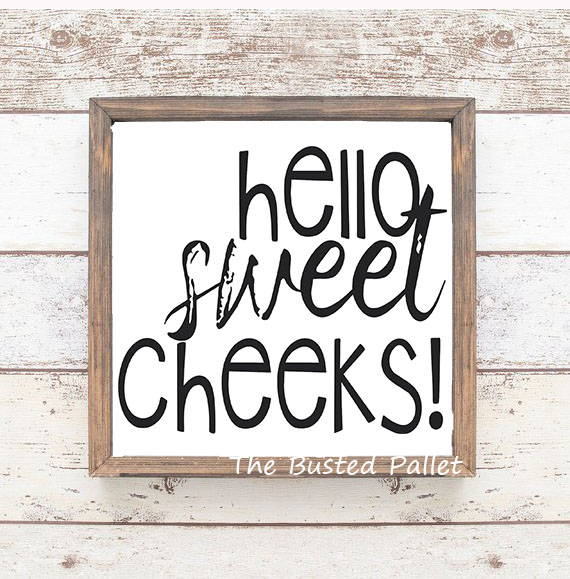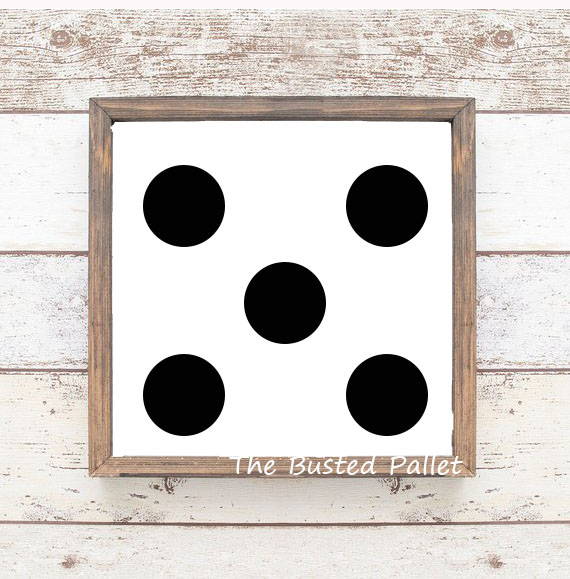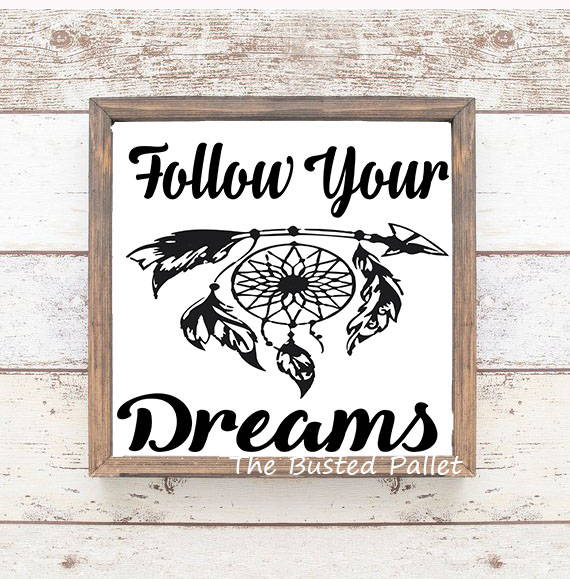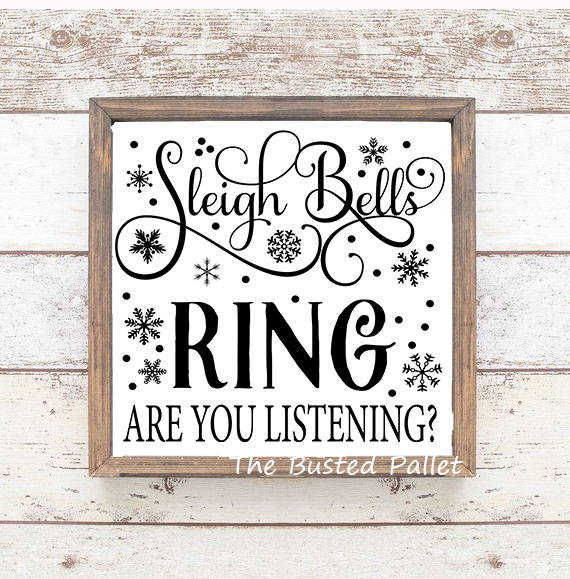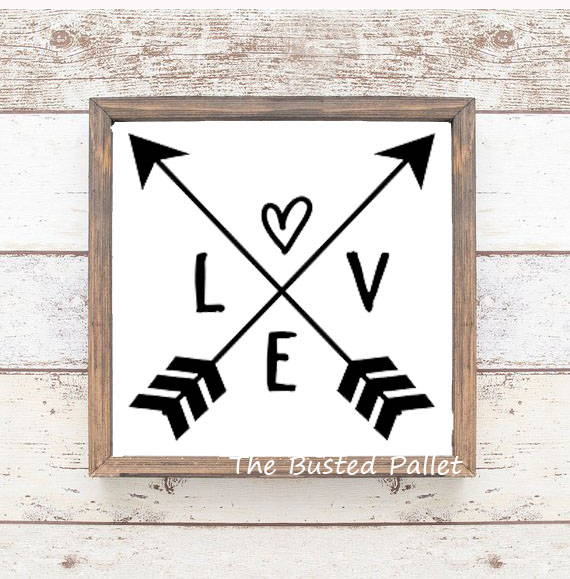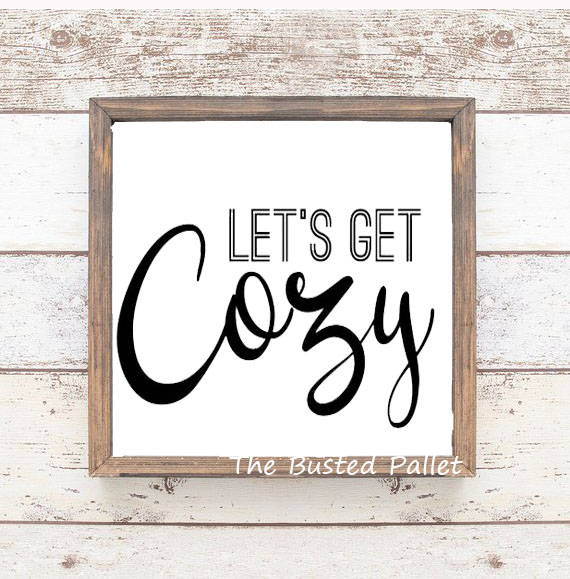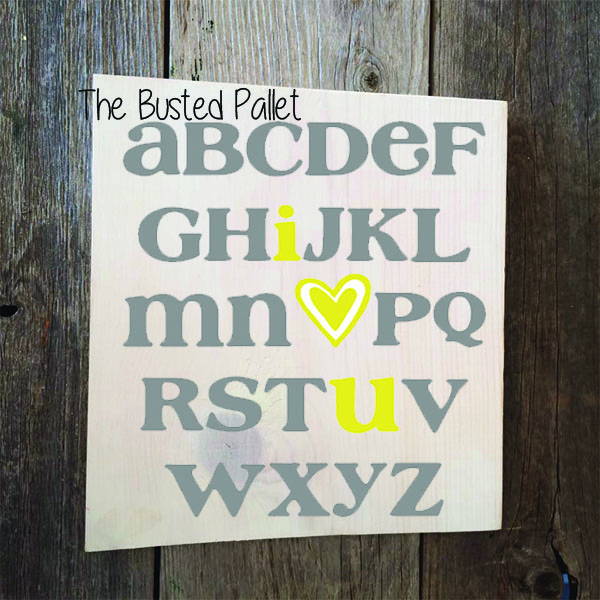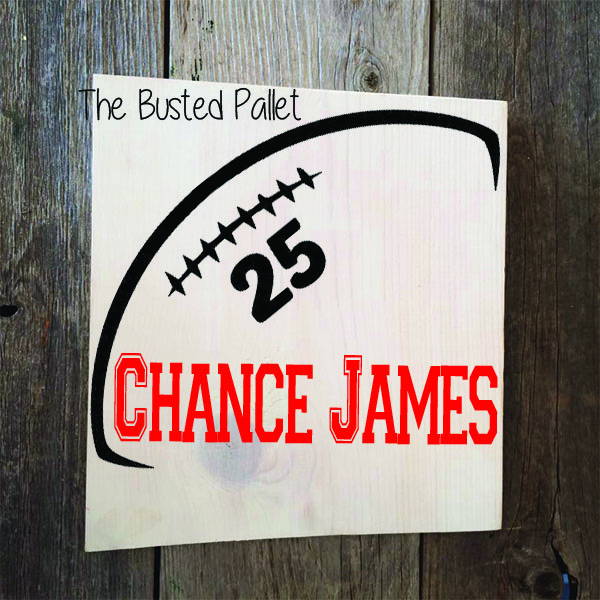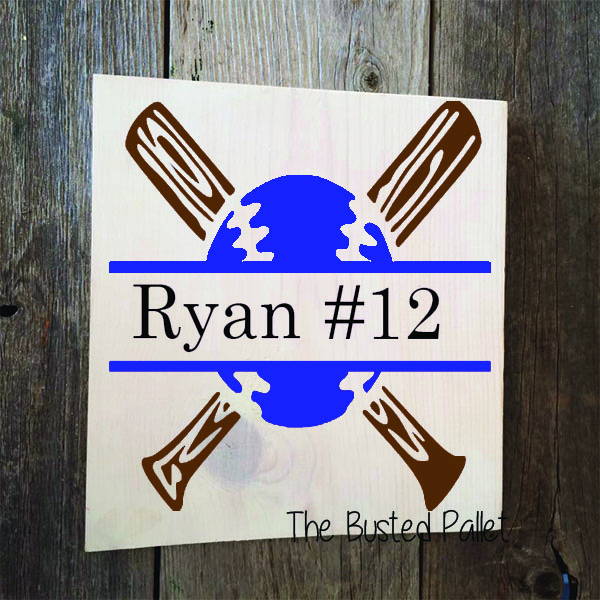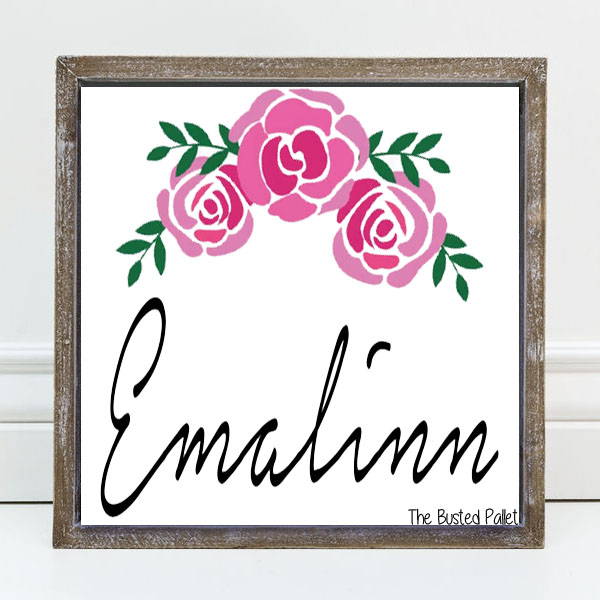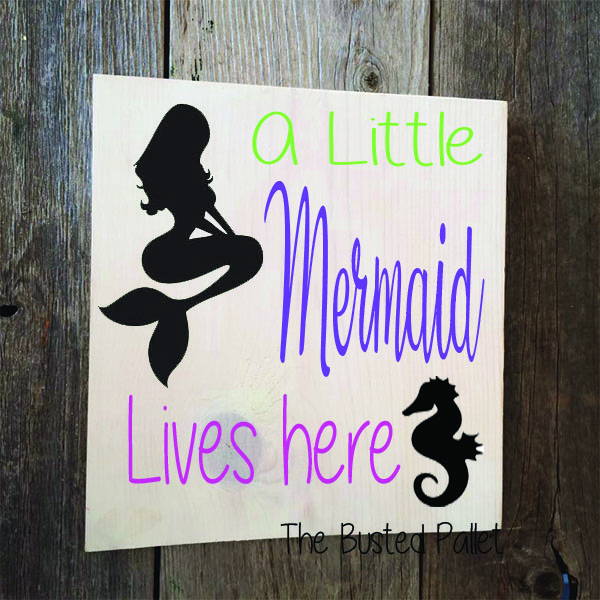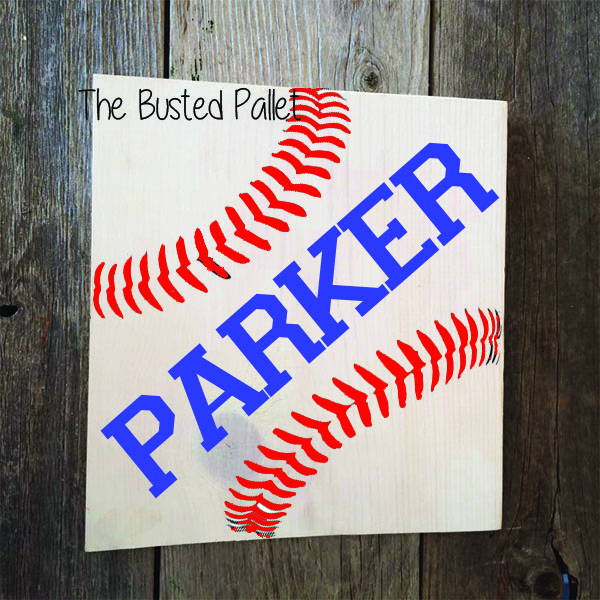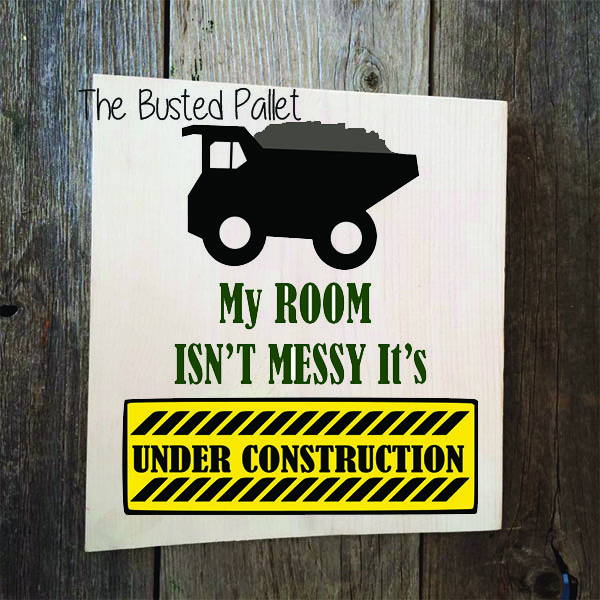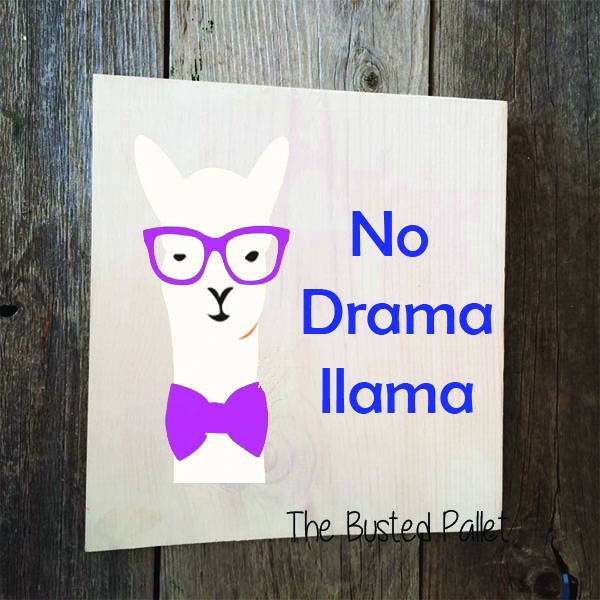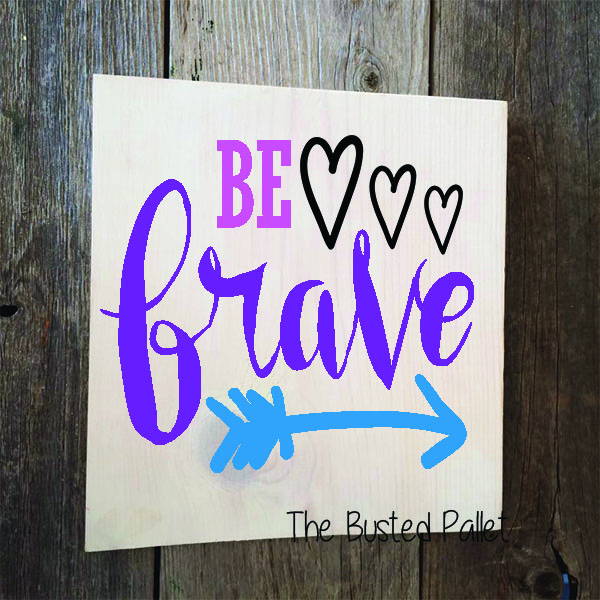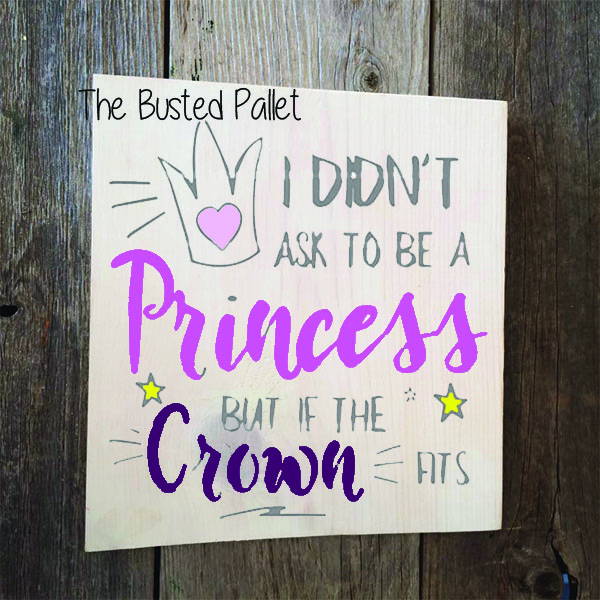 ---
$16.00 1 side/ $20.00 2 Sides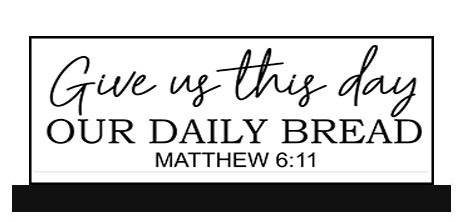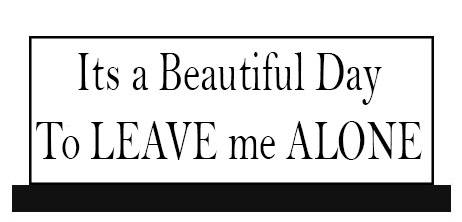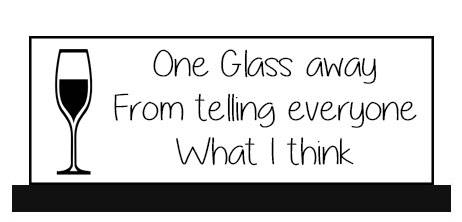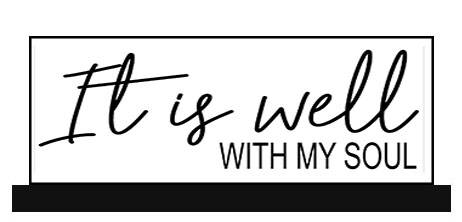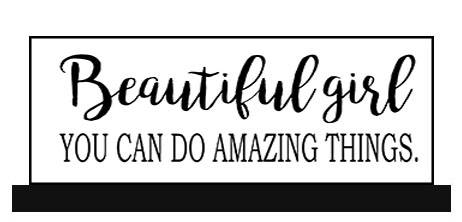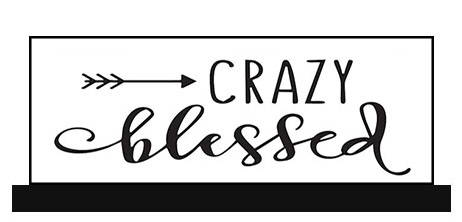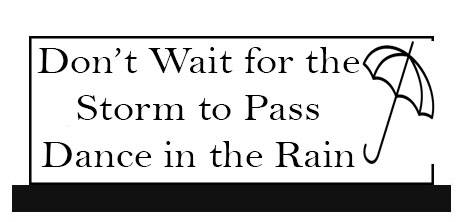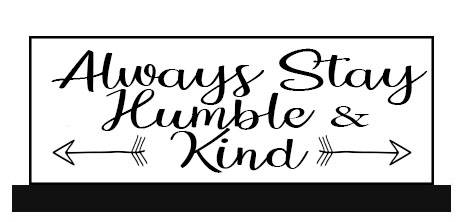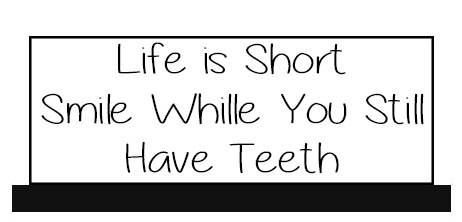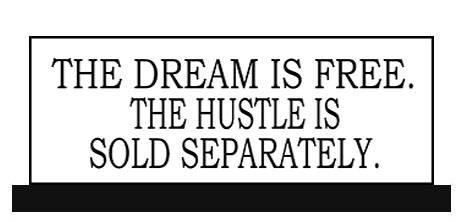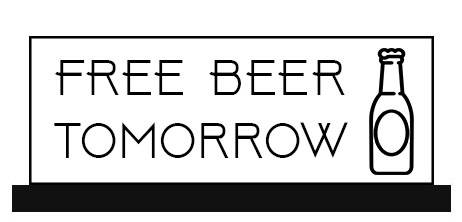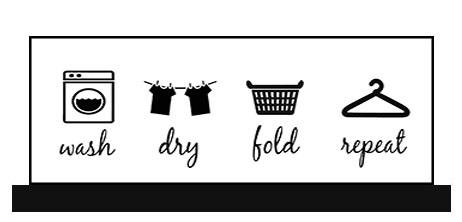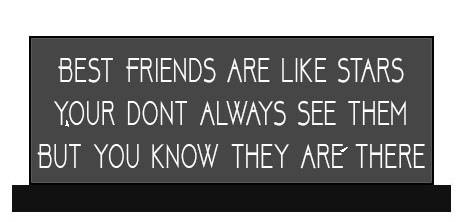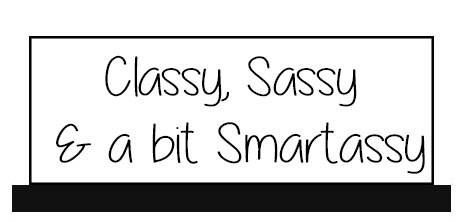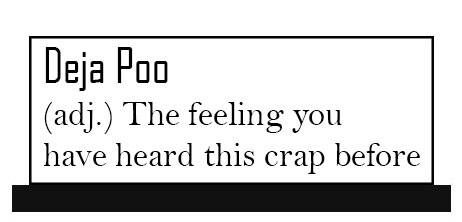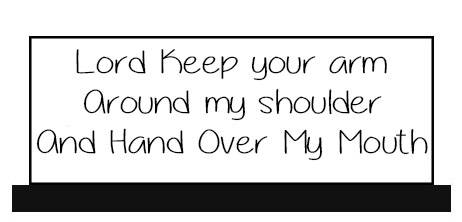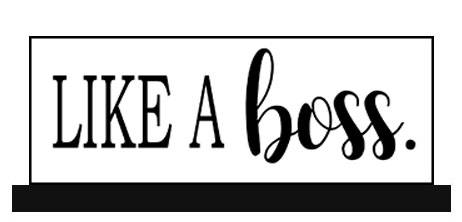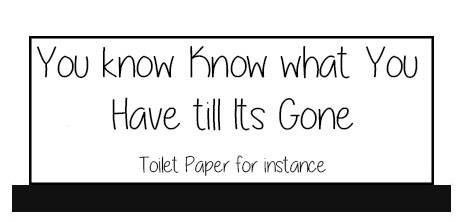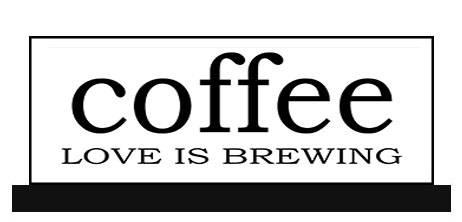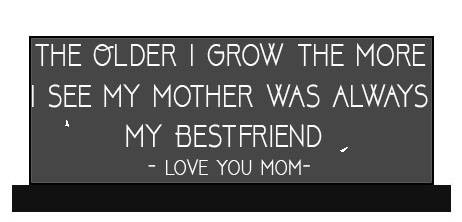 Home Decor Items $25.00 +